Success Stories

Success Stories
I am feeling glad that today I have achieved a milestone in my life by attending the PR of Canada.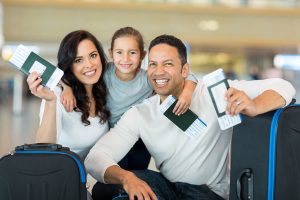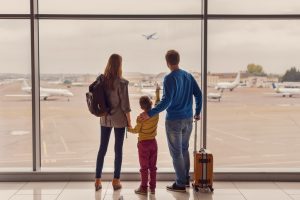 I am very pleased with the services provided by All Connect Immigration and how my case was handled.
Fill out the following form and our Educational Counsellor will get back to you to arrange a FREE consultation.